We at Aptus
In consonance with the Vision of maintaining Aptus into a highly reputed and most respected organization, we recognize the importance of our employees and believe that they are our biggest asset. Aptus strongly believes in building a fair and transparent work culture. Aptus recognizes that its strength and competitive advantage is and always will be its people. Aptus shall endeavor to provide the best of working environments, one that encourages continuous learning, sharing ideas and knowledge.
Great place to work
In Aptus we have a Diversity and Inclusion mission to cultivate and maintain an environment where all employees feel permitted to be their authentic selves each and every day. Provide a safe and transparent workplace where every employee is empowered and responsible. Encourage our employees to have both professional and personal well being by providing work life balance.
Great place to work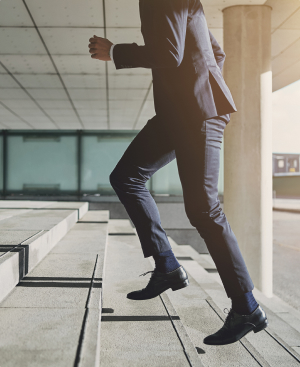 Career Development
Aptus develops and shares the transferability of skills and competencies. It aligns individual goals with organizational goals for an increased satisfaction of employees. It helps an individual to develop skills and competencies required to fulfill present and future leadership roles within an organization. It strengthens the professional work culture in the organization.
Career Development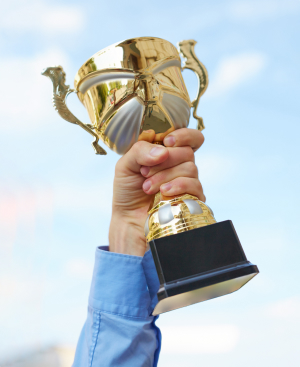 Rewards & Recognition
We reward, recognize and promote performers with potential and motivate them to exceed their expectations. Employees are awarded through various schemes like the best performer award, star award. Our rewards program is designed to motivate employees at a high level. Especially for the field staff with an outstanding performance contributing to the overall objectives of the company.
Rewards & Recognition
We are Hiring
Aptus aims at enriching its talent pool by acquiring skills and functional expertise that strengthen the organizational goal to become a strong player in the affordable housing segment on the strength of the set of committed, motivated and empowered employees.
Role
Work
Location

Area Manager

Sales

Multiple Locations

Apply Here

Cluster Manager

Sales

Multiple Locations

Apply Here

Branch Manager

Sales

Multiple Locations

Apply Here

RM/SSO/SO

Sales

Multiple Locations

Apply Here

Support Functions

Credit
Legal
Technical
Collections
Graduate Engineer/MBA

Sales

Multiple Locations

Apply Here
Apply Job
Interested candidates may apply here